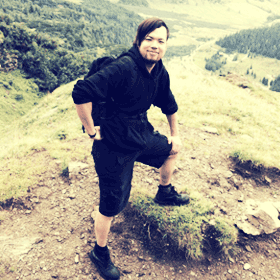 Marcus Thormählen
Hi, my name is Marcus, I am 34 and I was born in Berlin. I am in love with both worlds, design and technology.
Pokeshot GmbH
CTO
08/2015 - today

SocialMediaZolutions
Sen. Systems Engineer
04/2012 - 08/2015
Saint-Elmo's
Entertainment
Sen. Art Director
08/2008 - 03/2012
I want to collect experiences in both worlds and create advanced, user-centered applications.
I-D Media
Systemadministrator
01/2007 - 07/2008
I-D Media
Professional Designer
08/2003 - 12/2006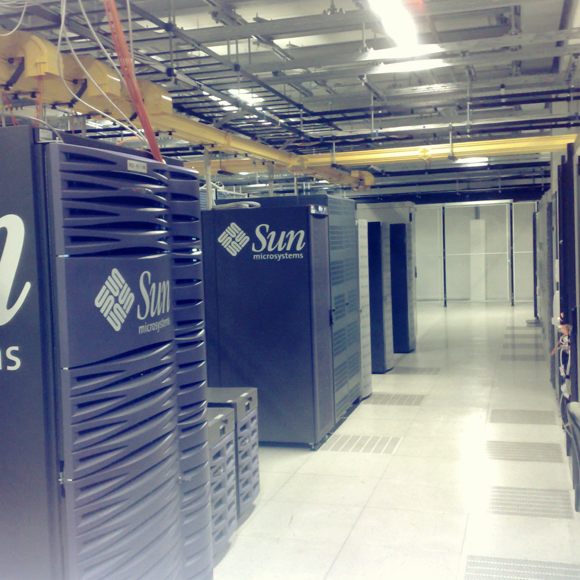 A state-of-the-art visually creation, as well as a competent technical realization are vital for the best "User-Experience".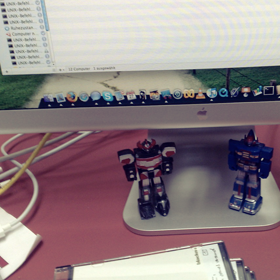 Backend Skills
Java
Struts, Spring
Jive SBS
Play! Framework
SQL Databases
NoSQL Databases
and many more
Infrastructure Skills
Unix / Linux
Security
Hosting
Automating Tasks
Amazon AWS / Cloud
Monitoring